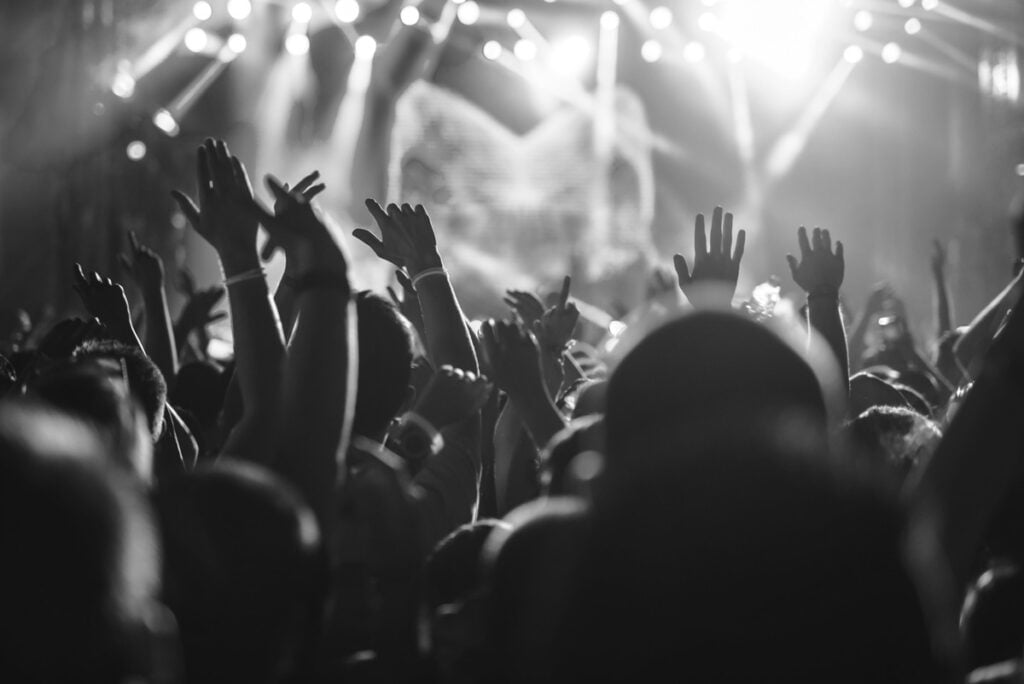 Want your music career to take off, but you just don't know where to start? You have a specific question about media law, mixing or would like to get your stage fright under control? And how does good self-promotion that you feel comfortable with actually work? Do you have questions about funding and financing your music or are you in desperate need of guidance counseling?
Our expert pool offers you answers to all these questions from our experts! In addition, many more topics are covered here.
In a 1:1 conversation (online, by phone, in person), you can blurt out everything you want to know without false modesty.
The POP Office's Expert Pool is aimed at people from the state of Bremen. In order to use the service, you must live in Bremen or Bremerhaven.
These experts are at your disposal:
Communication, management and music. Carolin Schwarz combines music with business. The marketing communications graduate works simultaneously on projects in the...
Branding
,
Management
,
Networking
,
PR+Marketing
You have clicked through all profiles, but there is nothing for you?
Then feel free to contact us directly!