Soon you will also find offers like coaching, workshops, Q+A sessions and much more. We are striving to be able to offer you a comprehensive and cost-effective range of services in the future.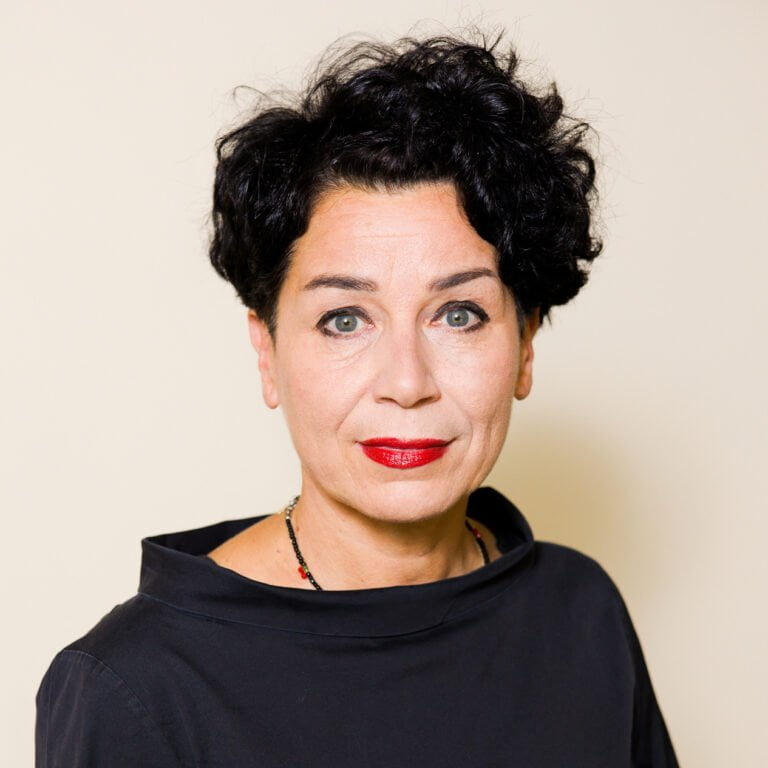 General funding consultation/ orientation advise
In our expert poolyou have the possibility to book a general orientation counseling/ orientation advise with our expert Andrea Rothaug. Counselling can take place by meeting or video call, depending on the arrangement. To make an appointment for an initial consultation, write a request in the expert pool.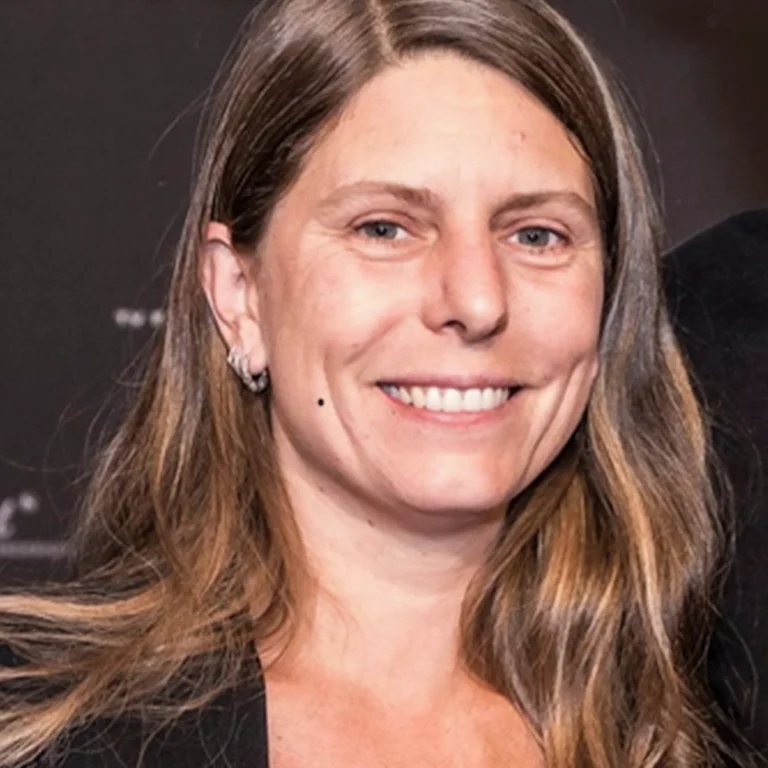 Free contract review / initial legal advice
You think you have the big deal on the table, but you're asking "Where's the catch?"? As a member of POP Office Bremen, you can have your artist contracts checked by our lawyer Jule Körperich for free. You can also meet Jule Körperich for an initial legal consultation for a fee of 50 €. Counselling takes place in a 1:1 meeting.
In addition, if you have further legal questions, you can also contact Jule in the expert pool.
Jule Körperich has been a lawyer in Bremen since 2005. She studied fine arts at the Bremen University of the Arts and works as an animator. Therefore, she also knows the cultural sector as an actor and the typical problems of cultural workers.
She advises actors, entrepreneurs and institutions from the arts and culture on all aspects of her profession. This includes negotiating contracts with labels, publishers or promoters, advice on cover, editing, publishing and exploitation of music, questions about KSK, GEMA and other collecting societies, GbR contracts for bands and much more.
From her own artistic work, Jule knows how difficult it is to make a living from art. Nevertheless, with the right advice, many problems can be solved before they become expensive.